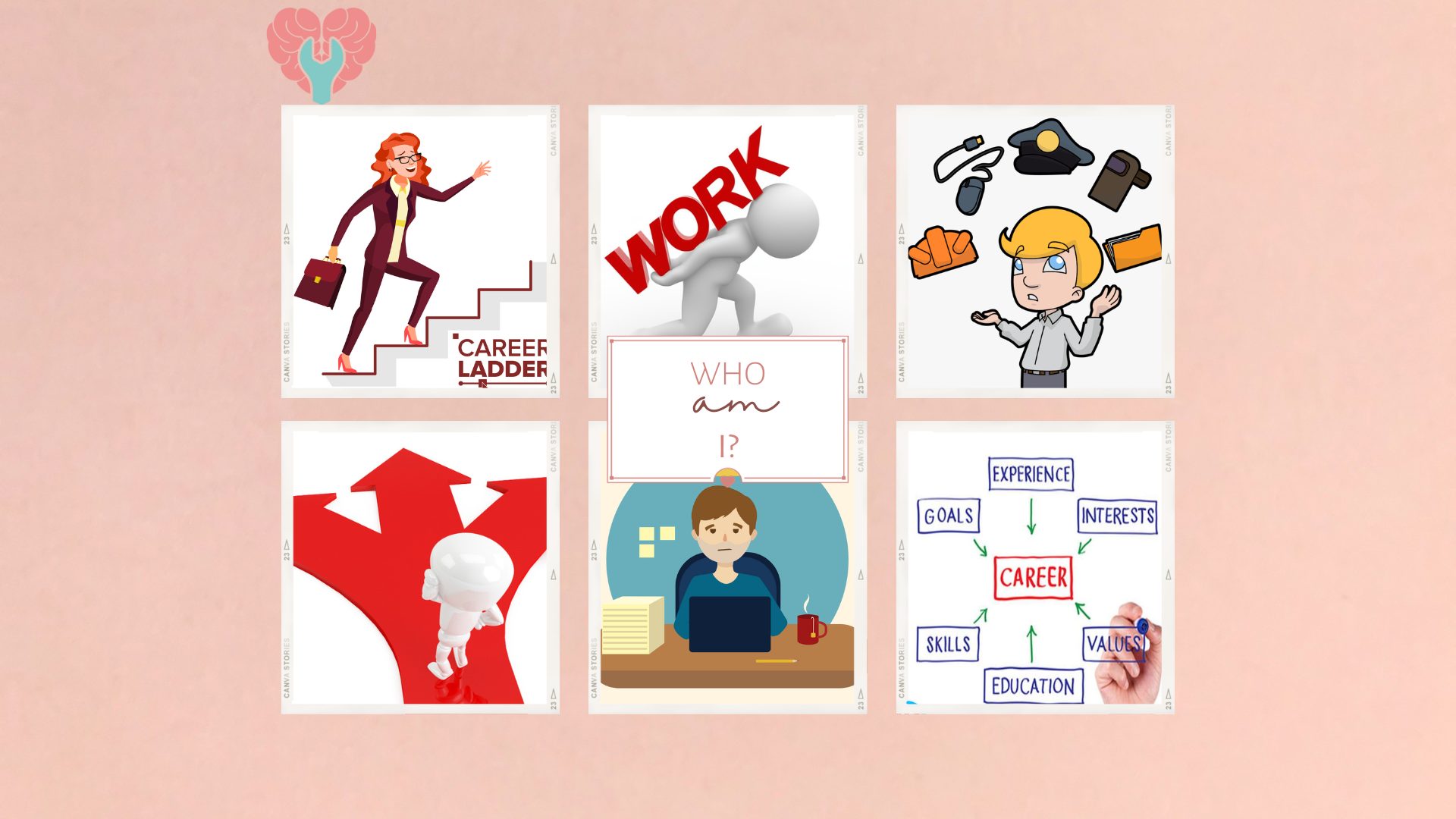 Career Counseling
Career Development is a lifelong process that we all experience throughout our lifetimes. As we grow, our environment changes, our personality changes, our situation changes, and we are constantly required to make crucial decisions about our careers and life paths. When it comes to sculpting our career journey, various factors such as our interests, abilities, values, personality, background, and circumstances have to be taken into consideration. The thought of making a crucial decision about our career can be something nerve-wracking. This is where career counseling may be able to navigate you through such nerve-wracking situations as it is designed to help us to decide our career path and gain a deeper level of understanding of our career aspirations.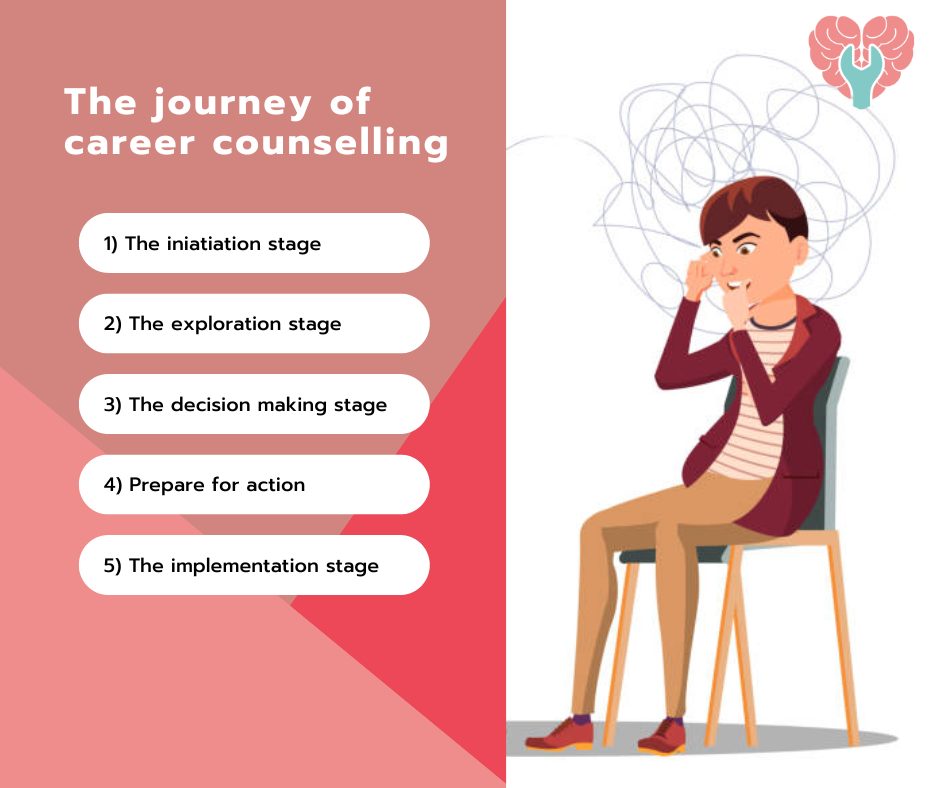 Career Counseling is a journey that everyone must go through to attain successful career guidance. To make this journey a success, it is broken down into five different stages:
Stage 1: Initiation
The first stage of career counseling will be initiation where the session begins with establishing a counseling relationship with our therapist. This stage involves getting to know our therapist and the therapist getting to know us as well. Some important questions will be asked by the therapist to build up a picture of who we are. Our therapist will then want to understand our motivation for change and our readiness for some specific career-planning activities. Our therapist will then guide us in identifying our skills and characteristics and the meaning of them. This will further enhance our self-awareness in terms of career planning. Besides that, this stage will be the foundation of our career counseling journey as it is in this stage where the trust between us and our therapist is nurtured, allowing our therapist to effectively guide us throughout the consecutive stages of career counseling
Stage 2: Exploration
The second stage of career counseling will be exploration. This stage includes tests that will be utilized to assess our social behaviour, personality, and career interests. Areas such as our job experience, relational networking, and information interviewing will be explored to discover the avenues and paths that are open to us. This implements our vision while associating with our meaning and personal context. During this stage, capitalizing on the renewed sense of energy and hope that arises is effective. This is a stage that determines what is meaningful to us and the exploration will determine how that meaning can be expressed.
Stage 3: Decision-making
Our career counseling journey will then continue to the next stage which is the decision-making stage. In this stage, we will be exploring various paths and deciding to rule out all the barriers. There will be some formal strategies utilized to help us confirm the choice rather than determine the choice. Our therapist will help us explore our feelings on the alternatives we have discovered during the exploration stage. This will help us prevent the perceived barriers from prematurely ruling out options. It is during this stage that we will decide on the most compatible career path that suits us the best.
Stage 4: Action Planning
This stage helps prepare us to take the necessary actions on embarking on our career development journey. We will begin this stage by creating a detailed plan to achieve our goals. This involves developing an action plan and acquiring the necessary skills and resources for implementation. Our action plan must specify the next set of steps to be taken, outline how we will evaluate our progress, and establish timelines, and graphic action plans. In our action plan, we will also consider the importance of having a backup plan. We need to identify the available resources that can support us during the implementation stage. These resources may include educational opportunities, personal development strategies, and occupational resources.
Stage 5: Implementation
The final stage of our career counseling journey will be the implementation stage. We will be given a set of goals alongside deadlines to achieve. The action plan must be carried out using several strategies that govern the implementation which mainly involves developing a support system for feedback and reward. We need to learn how to identify allies as well as enemies and how to nurture facilitative relationships. Moreover, we will also be required to develop ways to reward and monitor our progress. The merging of the social support and feedback functions will help promote independence within ourselves.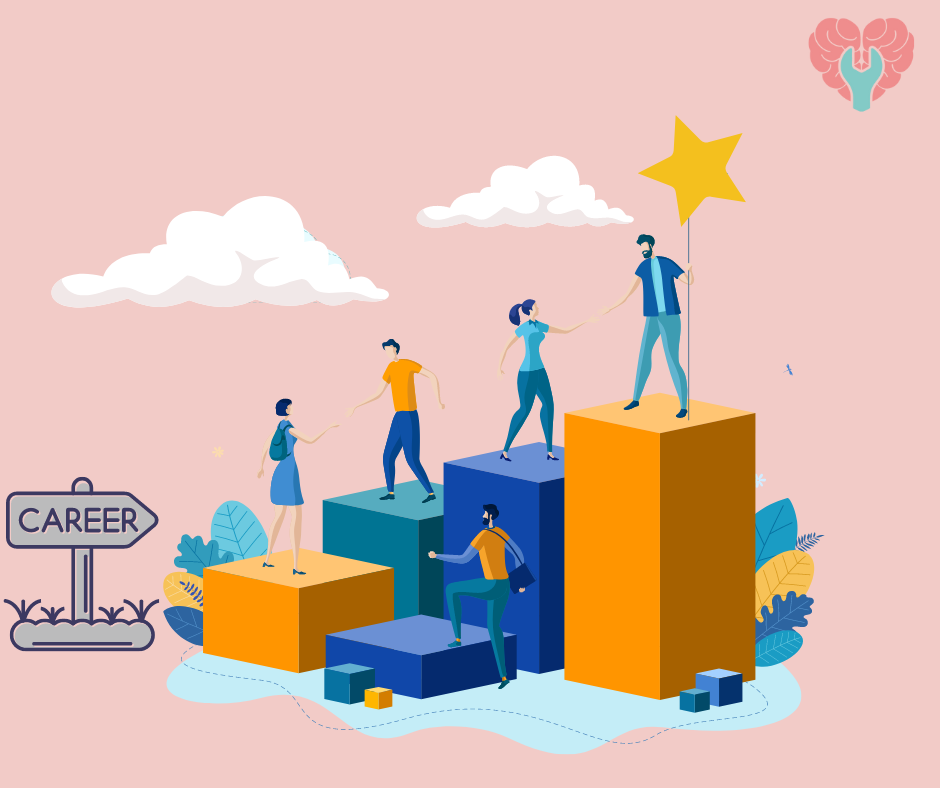 Benefits of Career Counseling
Attending career counseling can be beneficial as it can help improve our satisfaction in our professional lives. Moreover, attending it helps us in exploring our interests, values, and skills through a variety of assessments and exercises. Besides that, our therapist will be able to aid us in staying on track and ensuring progress is made towards our career goals. It is through meaningful discussions and exploration, that we will be able to develop a much clearer picture of the requirements and career options that align with our goals. Working with a therapist will allow us to make informed decisions where we can explore the necessary information surrounding various career options and carefully examine the pros and cons of each option.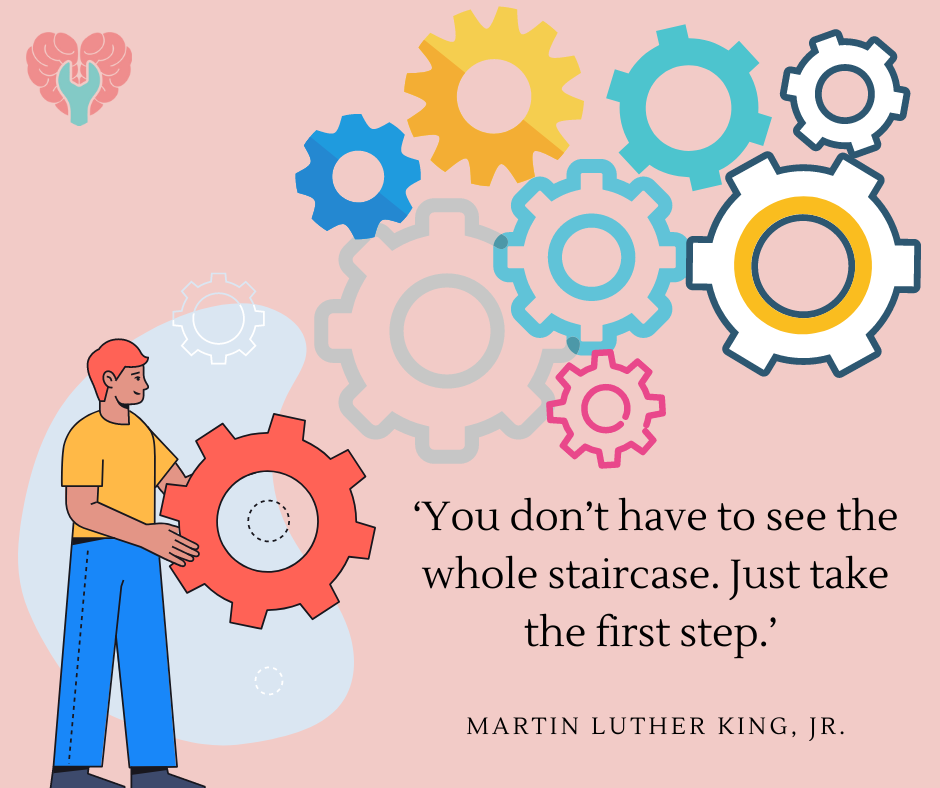 Is Career Counseling really helpful?
In conclusion, career counseling can be beneficial for those looking for support in terms of managing career transitions effectively. Therapists will support us in managing these transitions by helping us identify our transferable skills and creating a well-defined plan. This will help us successfully navigate the transition period and ensure a smooth career trajectory. Additionally, therapists will help us identify and overcome barriers that may hinder our progress toward our professional goals. We will be able to develop strategies to address these challenges and build resilience by attending career counseling sessions. By actively participating in career counseling, we ultimately make informed choices that lead us to a career path that brings us satisfaction and success. The process may require time and effort, but the results are undoubtedly worth it.