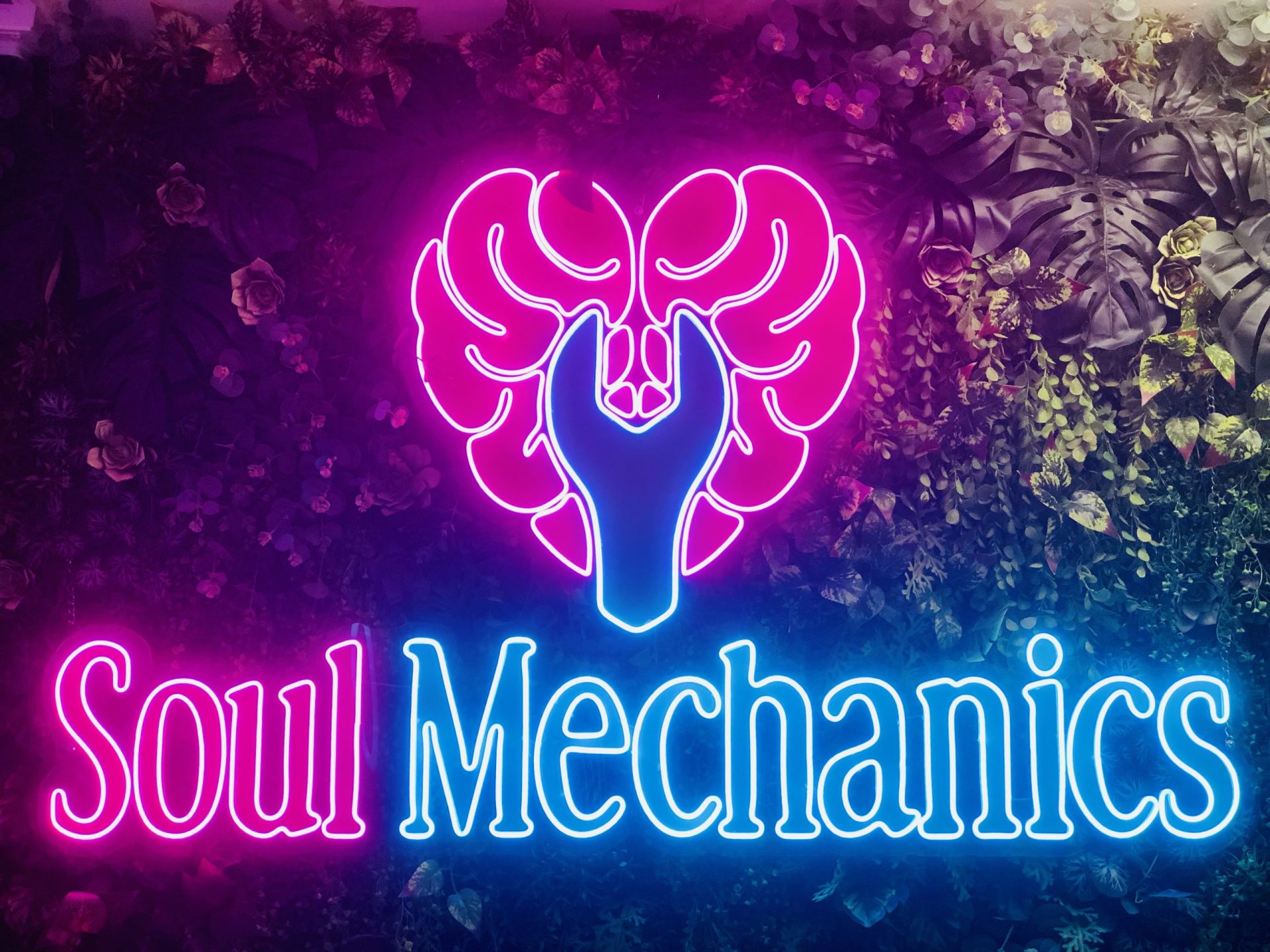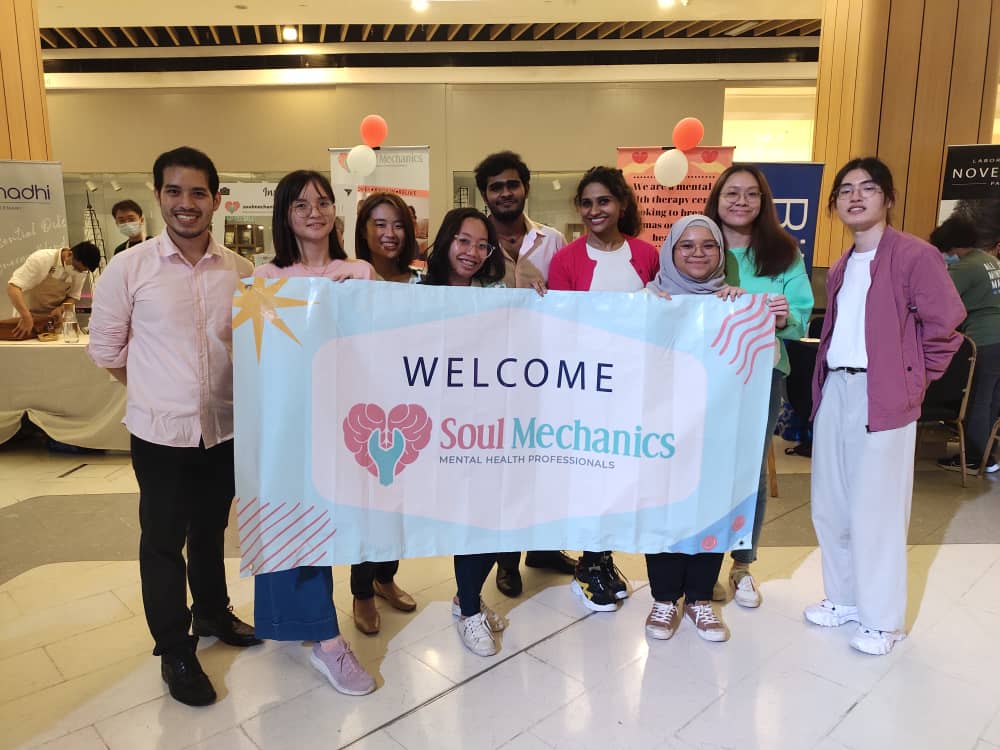 Hello there! Welcome to Soul Mechanics Therapy.
Your Journey Towards Healing Begins Here.
Trauma can happen to anyone at any time. We are here to help you recover.
A trauma-informed approach means that you are in control of your healing journey. You are empowered to choose your care and how you want to heal. You are in charge of your life.
Trauma-informed care is a cultural shift acknowledging the reality that many people live with trauma and need support during this time. With our support, you can get back the happiness and life you deserve.
Soul mechanics therapy center in Petaling Jaya, Malaysia, is here to support you.
The Who, Why, & How
The Who?
We help make a significant personal change. Our Psychotherapists helps give you the power to make significant changes in your life and target the exact issues relating to your mental or behavioural health challenges.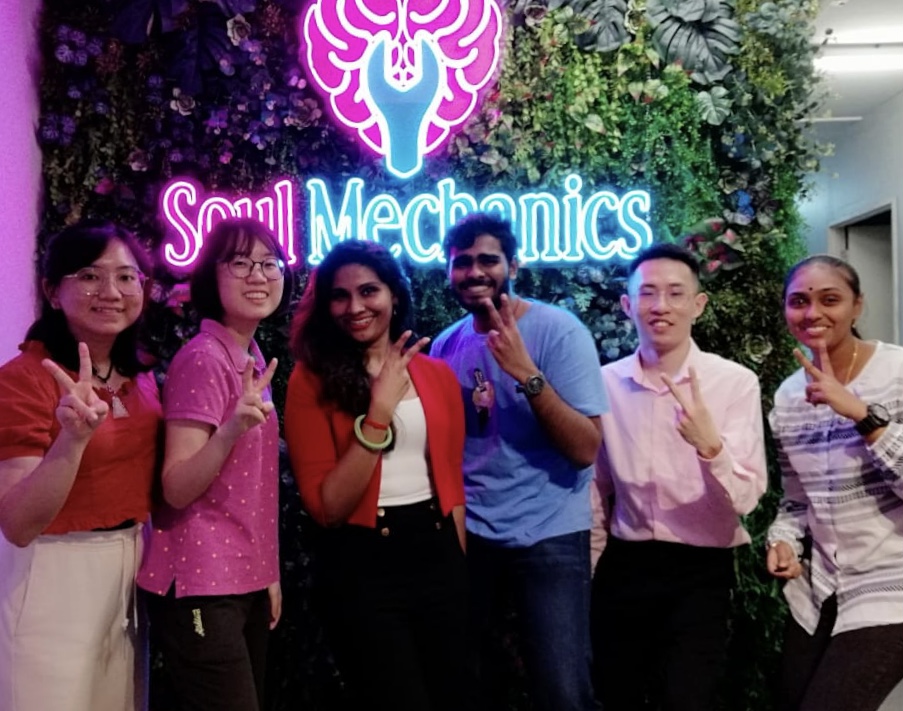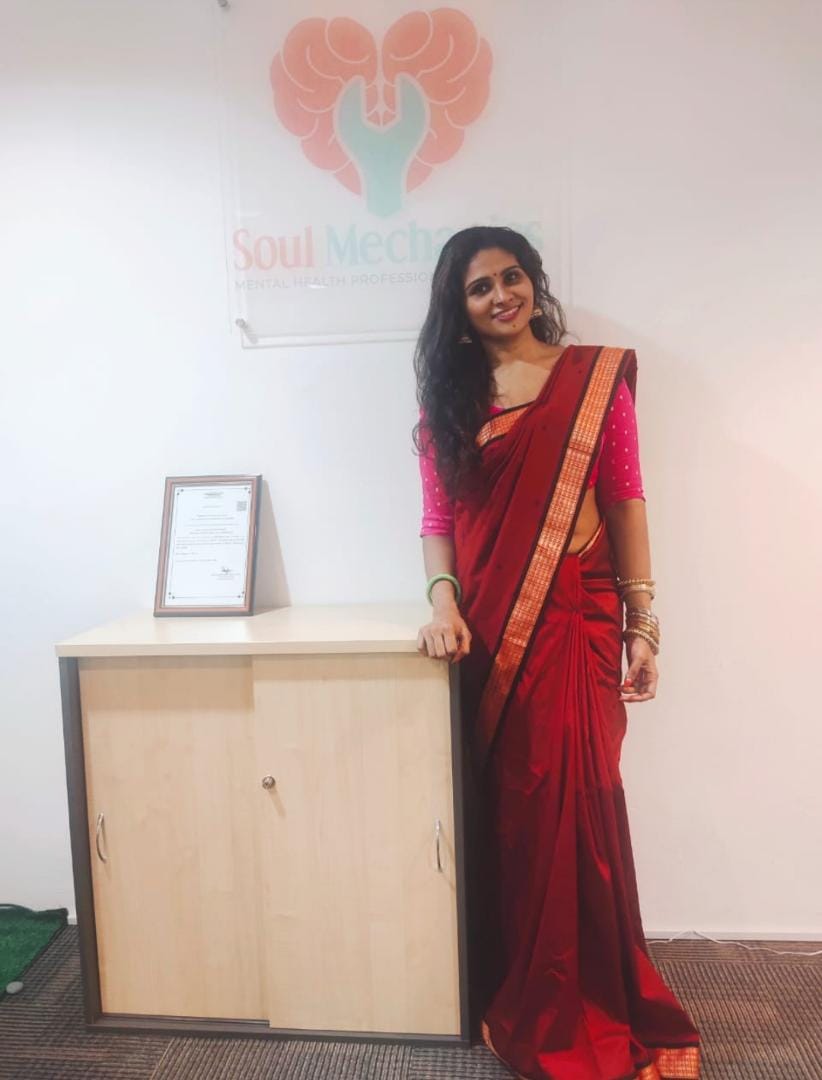 The Why
founder Devi Venashinee gravitated towards psychology after life threw way too many lemons her way…..Today, she is one of the most respected counselor in the country. She has been featured in Britishpaedia's List of Successful People in Malaysia.
With Soul Mechanics, she brings her labour of love to the world. Soul Mechanics is the only mental health clinic in Malaysia that offers all mental health services needed to cope with anxiety and trauma symptoms under one roof.
The How
Using tested psychological tools like inquiry, assessment, and rapport building, our counselors try to understand the root cause of the problems you're facing.
By gently helping you become aware of the problem, we equip you with the tools you can use in daily life to tackle those issues head-on & set you on a path of recovery.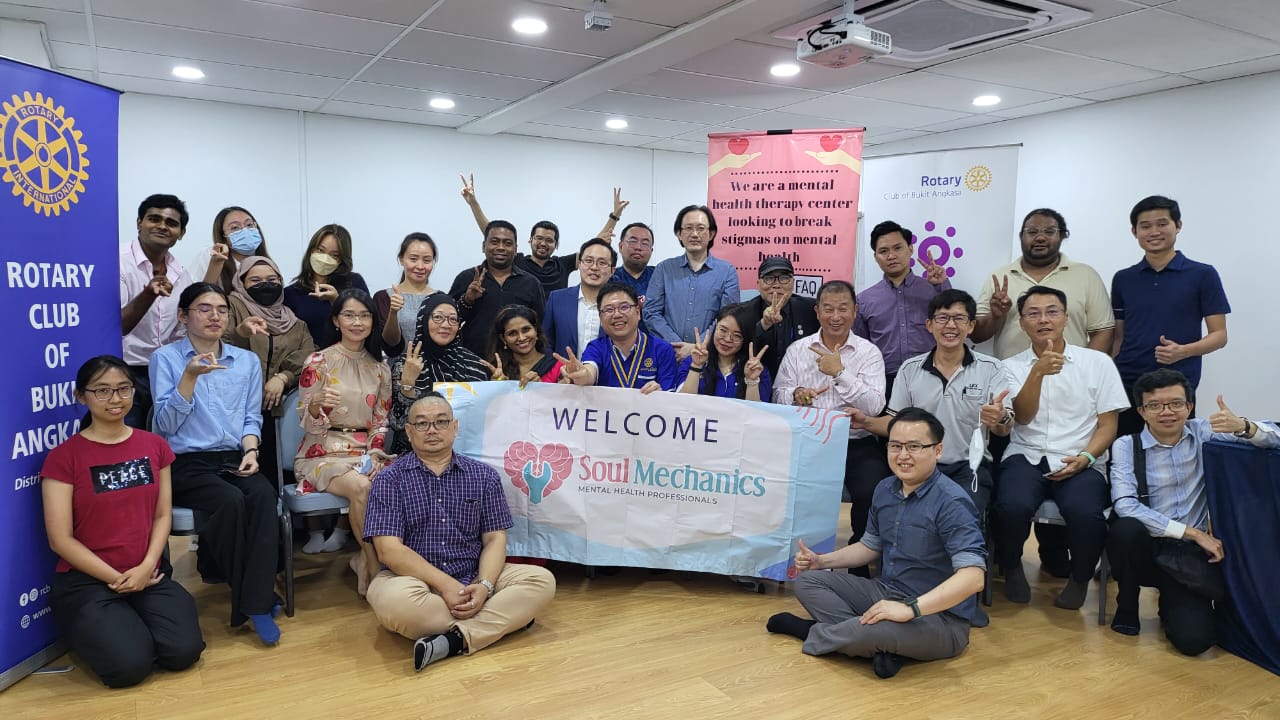 The Support You Deserve Awaits You at Soul Mechanics.
When you are dealing with hard times in your life, like a death of a child or a breakup, or even a challenging situation at work, finding the right therapist can help you navigate grief and trauma, and find a path to recovery.
Book your appointment with one of Petaling Jaya's best therapists right now.
We work to ensure you are living your best life and have the quality you desire. Our certified counselors have helped people like you in building an emotionally resilient community for a happier tomorrow.
Our Mental Health Services
Our Team in Kota Damansara, Selangor
---
Our Mental Health Professionals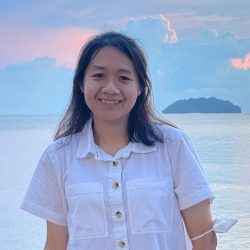 Kelly Chan Jia Li
Clinical Psychologist
I believe that everyone has a chance to live an optimistic and meaningful life despite the challenges they face. As a clinical psychologist, I am committed to helping individuals in need achieve personal growth and a more fulfilling life by providing a safe and non-judgmental atmosphere. Therapy is not a scary process, but rather a courageous step towards healing and growth. In a world where you can be anything, let's be kind to yourself.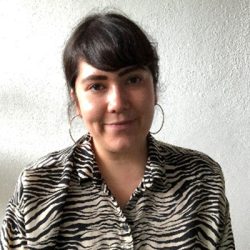 Dana Kaarina
Art Psychotherapist
I am a registered Art Psychotherapist under the Health and Care Professions Council (HCPC) currently based in KL, Malaysia.
Our Team in Ipoh, Perak
---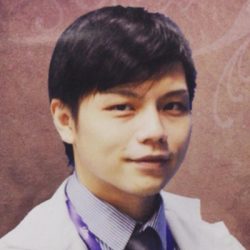 Dr. Daniel Ding
Psychiatrist
Diagnosis and Treatment of common mental health disorders, including, but not limited to psychotic disorders.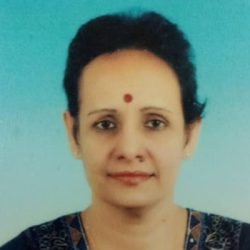 Dr. Gurmit Kaur Dhaliwal
Psychiatrist
General psychiatry (mood disorders, psychotic disorders including schizophrenia, anxiety disorders etc).
Three Steps Soul Mechanics Can Help You Walk Miles Of Smiles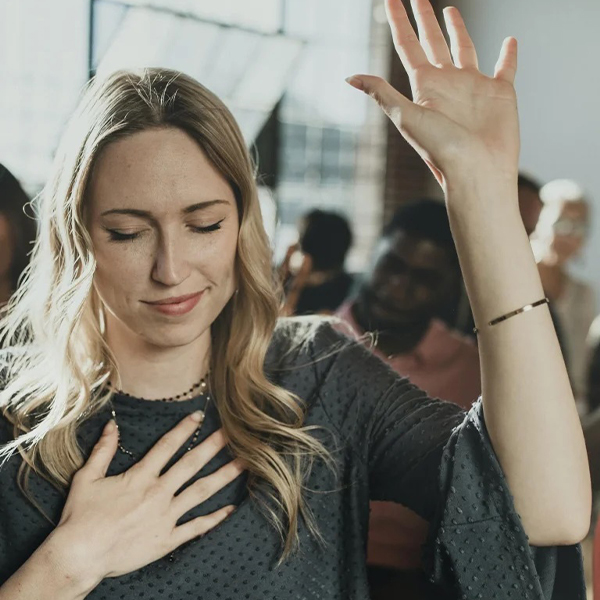 Imagine If You Had ...
What if we told you that what we said may sound like a fantasy but is well within your reach? You can turn your life around with the help of a mental health professional who specializes in helping people find the right outlet for their grief and a solid grip on their lives.
Testimonials
Soul Mechanics has an inviting & calm atmosphere & ambience that would make you feel welcome and at ease once you set foot in the door. The therapists are professional and well-trained, they will be kind and tailor their approaches to suit your needs. As well as being genuine and easy to interact with, rest assured they will do their best to aid you in your healing process; thus healing the soul. If you ever need an outlet for therapy or just a place to figure out your problems, they will be with you for the journey. Give it a shot yourself, and good luck.
Soul mechanics are wonderful. Devi is so professional and she has made a huge difference to the positive mental health of our daughter who is her client. She is reliable and never cancels sessions. She is flexible and we can get appointments when it is convenient to us. But most of all, I feel my daughter is seeing her life differently. It had honestly been a dream to see her thrive.
Devi has been really helpful in putting my emotions into perspective and she also provides tools that I can work on after every session. The environment is conducive and puts you in a relaxed mode. Highly recommended for any individual who wants to give therapy a try or just need a listening ear. ?
Devi is really helpful in putting things into perspective and is gentle in helping you to see things as it is even if you refuse to. Every session with her has made such a profound impact within me and I'm grateful that I made the right choice in seeking her help to heal myself. I owe it to her for the person I am today.
Soul Mechanics is a wonderful mental health centre. As their aspiration, they provide affordable counselling and therapy anytime. My therapist Devi is understanding, accommodating and helps me understand what I'm feeling along with how to navigate my feelings in a healthier way.
My whole experience with soul mechanics has been wonderful – from registration to setting me up with Devi. I usually go into my sessions overwhelmed and by the end of it, I leave feeling a lot lighter. It is rather daunting to check on your mental health but Devi has made it a comfortable experience for me and I would recommend her to anyone.
Our Featured Collaborators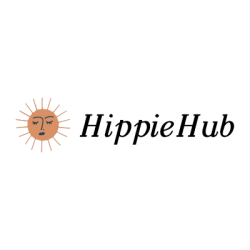 Hippie Hub
Hippie Hub, established in 2015 with the vision of making yoga accessible for everyone. The aim is to create a welcoming and safe space where everyone feels comfortable as if they're practising at home. The instructors are trained to teach for all levels of practitioner, whether it is your first time or you would like to deepen your practice – options will always be provided.
Hippie Hub is also an affiliation of Yoga One That I Want studios (YOTIW), a fitness and health community, that was established in 2013 and has successfully formed a strong healthy lifestyle community in Malaysia.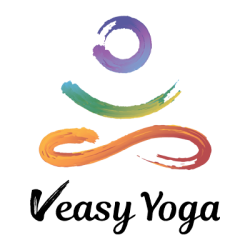 Veasy Yoga
Veasy Yoga is a team of certified Yoga Therapists and Yoga Teachers specialised in different fields, such as Gentle Yoga (Hatha), Ashtanga Yoga and Vinyasa Flow, Yoga for Triathletes, Yoga Nidra, Breathing & Meditation. It also organises Yoga Retreats and Detox workshops to improve physical health and to harness inner peace in all Group classes, Corporate classes and Customised 1 on 1 classes.
The Corporate class is specially designed for the stressed working adult with the goal of increasing productivity.
The Hardest Part Is Making The Call. It All Gets better From There
It's never too late to address the things that are bothering you and you are not too far gone to benefit from seeking help.
Resist the urge to give up healing and call us to schedule your therapy session today. It's just the right time for you to heal.
Our Blog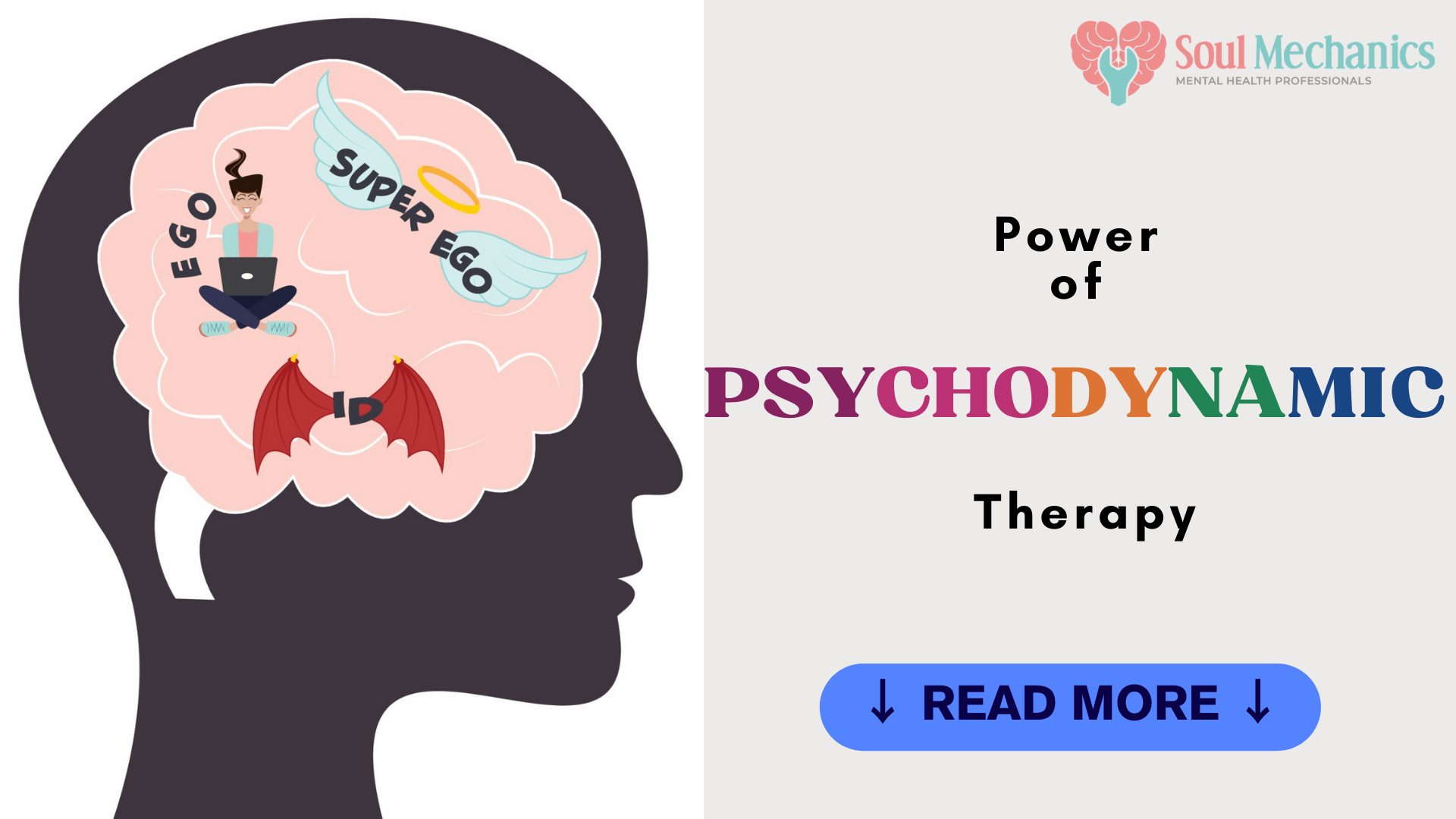 Psychodynamic Psychotherapy; was developed by famous psychologist Sigmund Freud who is also known as the Father of Psychoanalysis. Psychodynamic Psychotherapy falls under the wing of...
Read More
Frequently Asked Questions (FAQs)
Online Therapy Available for Locations
Outside Klang Valley
We aspire to break through all the stigmas attached to mental health and counseling. Feel Free to contact us by clicking the below button. We are ready to consulting you according to your problems.