Are you looking for therapy center in Puchong? Welcome to Soul Mechanics Therapy.
Your Journey Towards Healing Begins Here.
LGBT Friendly Therapy Center in Puchong
Gender-Affirming Counsellors
Multi-Faceted Approach to Psychology
Mercy pricing for people from lower-income groups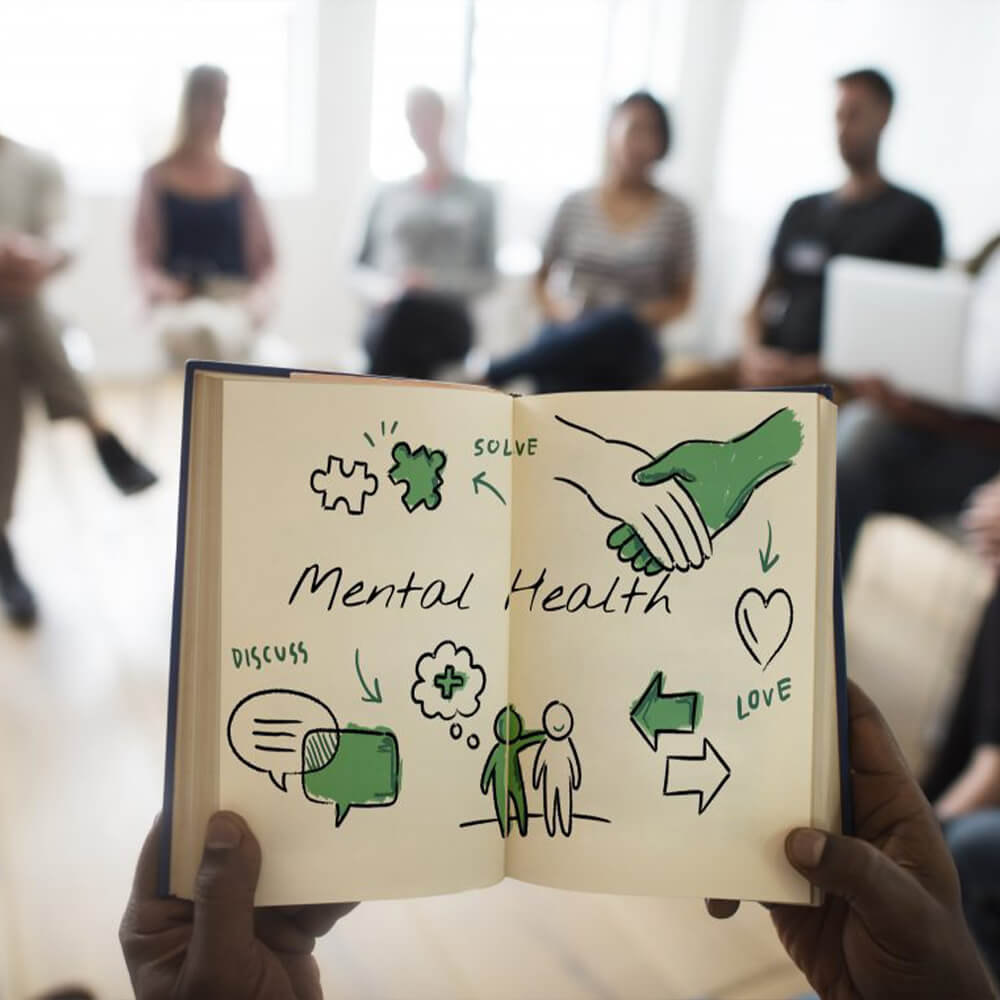 Our Services
Check our healing services in Puchong, Selangor.
Why Choose Us
We are Most Trusted Therapy Center in Puchong, Selangor.
Looking for a reliable mental health services provider in Puchong? We are Malaysia's top-rated therapy center in Puchong.
Our services are affordable and our counselors are all licensed. Our founder and team members have been featured on Britishpedia's List of Successful People in Malaysia and is widely considered groundbreaking entrepreneur.
Her team of passionate counsellors, mental health therapists, psychiatrists, and clinical psychologists run this women-owned therapy center near Kuala Lumpur.
Whether you're an adult, child, or an organization that wants to invest in employee care through mental health workshops – Soul Mechanics has something for you.
FAQ
Frequently Asked Questions
About Our Mental Health Services in Puchong, Selangor.
Key Difference: A pediatrician refers to a physician who provides medical care to the children and infants. On the other hand, a child specialist refers to a mental health practitioner who provides mental therapy to children whose parents are involved in separation and divorce procedures.
The job of a paediatrician is to monitor growth and development, prevent problems, as well as to diagnose and treat a wide variety of illnesses or injuries of children and explain test results or prescribed treatments to their parents or guardians.
Knowledge of behavior and development.
Empathy and professionalism.
Good communication.
Knowledge and understanding of group dynamics and its principles.
Ability to organize.
Licensed qualifications in psychology.
Schedule A Counselling Right Now
Talk to us and get help before it's too late. Feel free to visit our therapy center in Puchong.
Contact Us Now
It's never too late to address the things that are bothering you and you are not too far gone to benefit from seeking help. It's just the right time for you to heal.
Online Therapy Available for Locations
Outside Klang Valley
We aspire to break through all the stigmas attached to mental health and counseling. Feel Free to contact us by clicking the below button. We are ready to consulting you according to your problems.