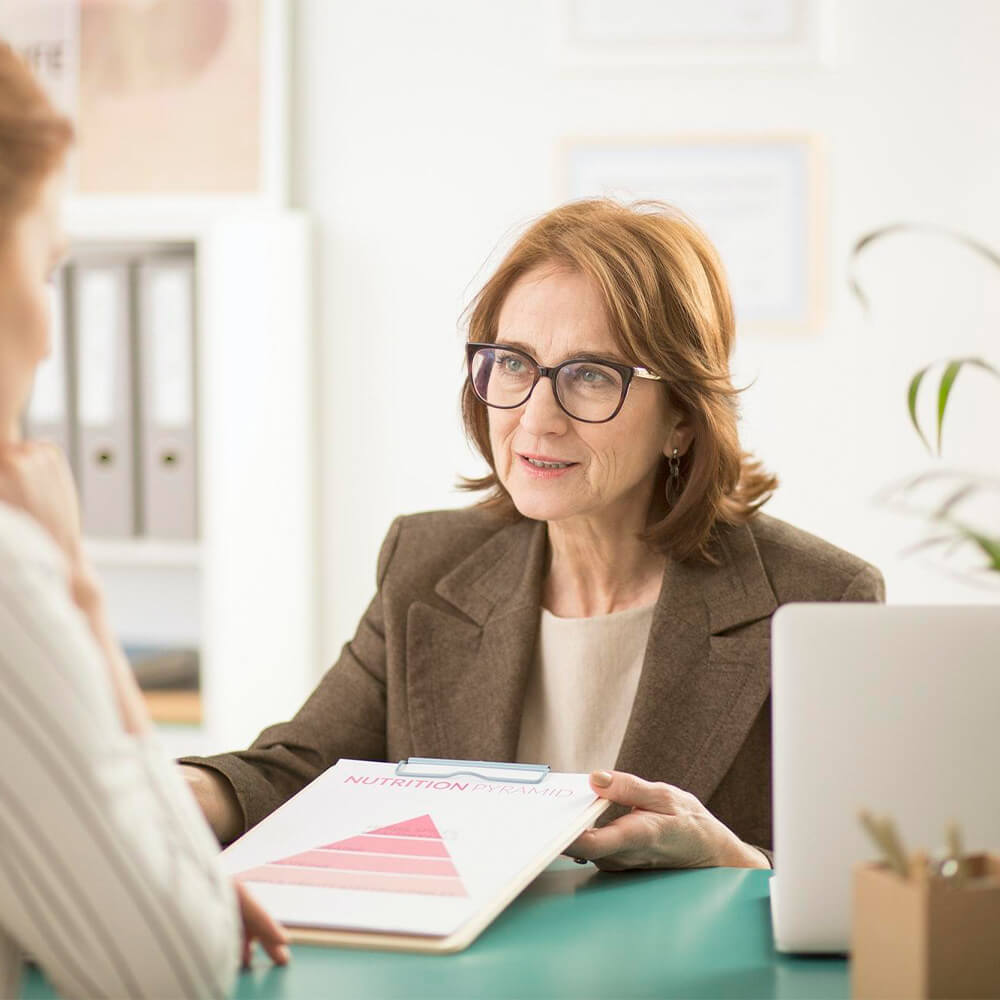 About Our Employee Assistance Program (EAP)
To win in the marketplace you must first win in the workplace.
The responsibility of a company is to serve their customer. More importantly, it is the responsibility of a company to serve their employees empathetically so that they may better serve your customers. If businesses fail to serve their people first, both customer and company will incur huge losses.
Your Employee's Wellness is Our Priority
---
Highly engaged employees ensure great customer experience. Disengaged employees break that into bits and pieces. Being mindful of this, we make sure your employees feel valued. Helping you treat your employees benevolently is our responsibility as we think it shouldn't be viewed as an added cost that cuts into profits, but as a powerful energizer that can grow your enterprise into something far greater than one leader could envision.
Effective Communication
Healthy communication with your employees can make them feel heard and provide space to share their grievances if any.
Recognise Their Efforts Aloud
Acknowledging their success makes them feel valued.
Win Their Trust
Winning their trust ensures an invaluable and long lasting relationship.
Flexible Work Schedule
Everybody has the right to work at his/her own terms without compromising with the business standards.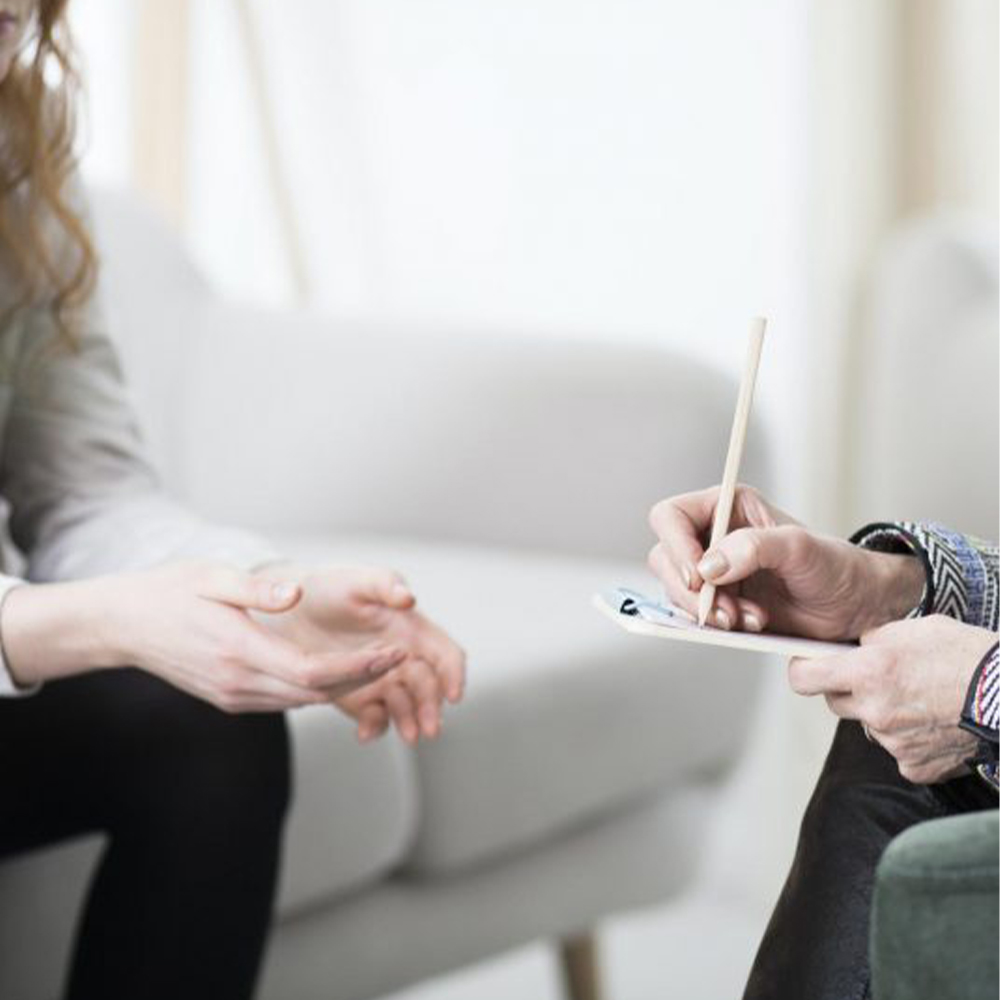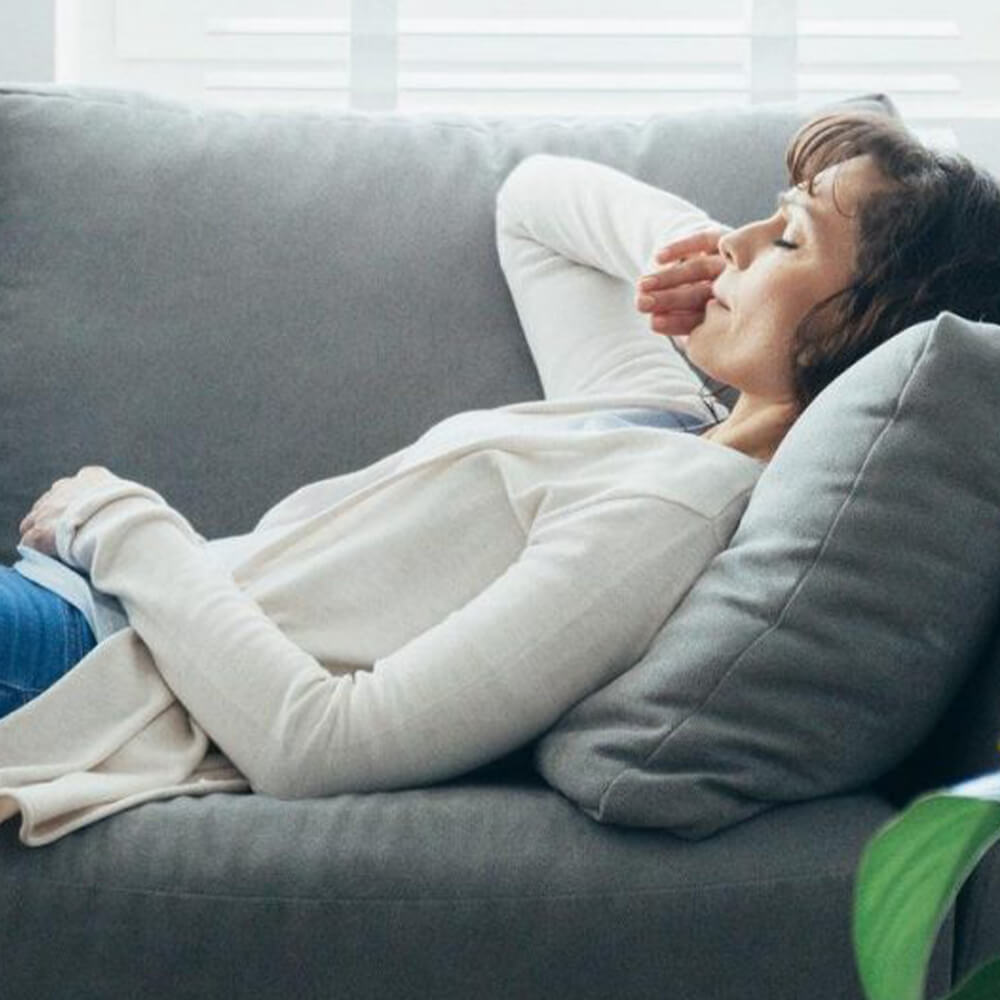 We Set You Apart By Helping You Build Enduring Relationship With Your Employees
We are at your disposal to help you take care of your employees in the best possible way. Our employee care services will make your employees feel your concern about them. This will reap countless benefits.
Positive Working Environment
You want to join our team?
Leadership Training & Workshops
Personal Development Modules/Courses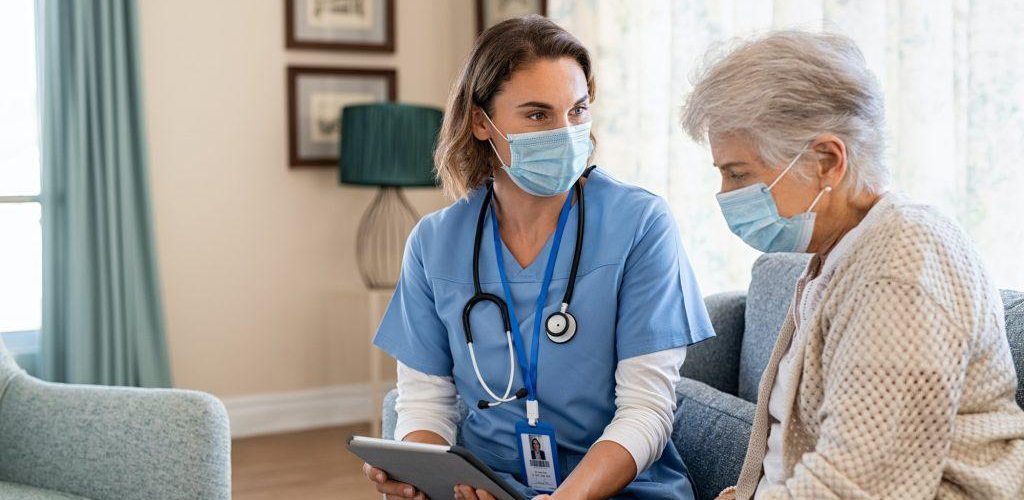 Stress Management
Workplace stress is a major issue for employees today. More and more people work long hours, fail to take a break and finish the month with a mountain of work to be done – and no time to do it.
Daily life takes its toll on your health. Without managing your stress levels you could be looking at serious issues such as depression, high blood pressure or chronic headaches.
Why waste your life stressed out? Signs to look for that you are not managing your stress include migraines, crying at the drop of a hat, being snappy with colleagues and having difficulty sleeping to name a few. Take a moment now to find out how we can help you manage your stress so that it doesn't affect your work and holistic well being.
Visit Us For In-Person Sessions
Make an appointment for a therapy session at Our Outlets.
FAQ
Frequently Ask Questions
National surveys repeatedly show that staff members seek flexibility in the workplace as a key response to the competing demands. A recent study found that the number one work factor correlating with employee commitment and loyalty was recognition by the institution of the importance of personal and family life and support for these responsibilities. There are also significant organizational benefits to be derived from these arrangements. Flexible work options can improve staff morale, increase productivity, reduce absenteeism and turnover, enhance customer satisfaction and improve competitiveness for job candidates.
Underpaid.
Limited Career Growth.
Unsupportive Boss.
Opportunities for growth or incentives for meaningful work.
Work and Life Balance.
They help in leveraging core capacities of the employees and create a culture for greater synergy in organisational learning and development. This increases employee's self-awareness so as to make them more effective as an individual and in turn, effective in their job. Counsellors guide and equip them with skills to work on their holistic well being.
Schedule a Therapy Session Now
We're just a call away to get started with a tailor-made counselling session exclusively for your wellness.
Online Therapy Available for Locations
Outside Klang Valley
We aspire to break through all the stigmas attached to mental health and counseling. Feel Free to contact us by clicking the below button. We are ready to consulting you according to your problems.