Clinical Psychologist
---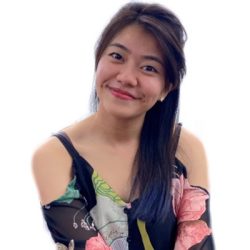 Vanessa Chin Yeng Zien
I'm here to be with you while you find the way back home to yourself.
Psychiatrist
---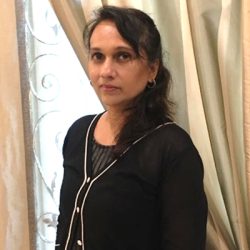 Associate Professor Datin Dr Sharmilla Kanagasundram
My specialties include treatment of bipolar disorder, depression, psychotic disorders including schizophrenia, etc.
Art Therapy
---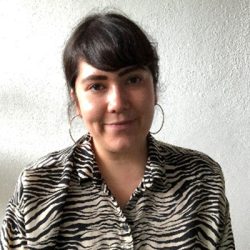 Dana Kaarina
I am is a registered Art Psychotherapist under the Health and Care Professions Council (HCPC) currently based in KL, Malaysia.
Tarot Reading
---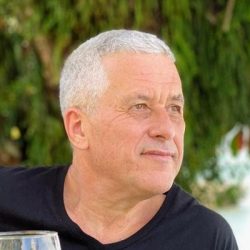 Anthony Lefevre
I work on a one to one, face to face basis. I have over thirty-five years' experience as a Tarot Reader, eleven of which have been based in Kuala Lumpur, Malaysia.
Sound Healing
---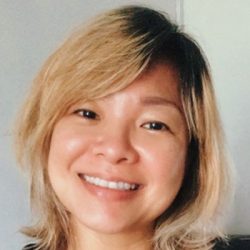 April Kuan
I provide an intimate space where clients can feel safe to explore and move through heart-centred healing that can facilitate renewal and personal transformation.
Testimonials
Soul Mechanics has an inviting & calm atmosphere & ambience that would make you feel welcome and at ease once you set foot in the door. The therapists are professional and well-trained, they will be kind and tailor their approaches to suit your needs. As well as being genuine and easy to interact with, rest assured they will do their best to aid you in your healing process; thus healing the soul. If you ever need an outlet for therapy or just a place to figure out your problems, they will be with you for the journey. Give it a shot yourself, and good luck.
Soul mechanics are wonderful. Devi is so professional and she has made a huge difference to the positive mental health of our daughter who is her client. She is reliable and never cancels sessions. She is flexible and we can get appointments when it is convenient to us. But most of all, I feel my daughter is seeing her life differently. It had honestly been a dream to see her thrive.
Devi has been really helpful in putting my emotions into perspective and she also provides tools that I can work on after every session. The environment is conducive and puts you in a relaxed mode. Highly recommended for any individual who wants to give therapy a try or just need a listening ear. ?
Devi is really helpful in putting things into perspective and is gentle in helping you to see things as it is even if you refuse to. Every session with her has made such a profound impact within me and I'm grateful that I made the right choice in seeking her help to heal myself. I owe it to her for the person I am today.
Soul Mechanics is a wonderful mental health centre. As their aspiration, they provide affordable counselling and therapy anytime. My therapist Devi is understanding, accommodating and helps me understand what I'm feeling along with how to navigate my feelings in a healthier way.
My whole experience with soul mechanics has been wonderful – from registration to setting me up with Devi. I usually go into my sessions overwhelmed and by the end of it, I leave feeling a lot lighter. It is rather daunting to check on your mental health but Devi has made it a comfortable experience for me and I would recommend her to anyone.
Visit Us For In-Person Sessions
Make an appointment for a therapy session in Petaling Jaya.
Online Therapy Available for Locations
Outside Klang Valley
We aspire to break through all the stigmas attached to mental health and counseling. Feel Free to contact us by clicking the below button. We are ready to consulting you according to your problems.