Your Health is Our Priority
---
Health care has never felt so distant. If you're not getting adequate support, you can suffer in silence. We believe your health should never be sacrificed. That's why we bring you the opportunity to reach out to our expert yoga instructors who are closer than you think! Get back into that downward-facing dog pose and walk the talk, talk the workout. After all, you deserve it!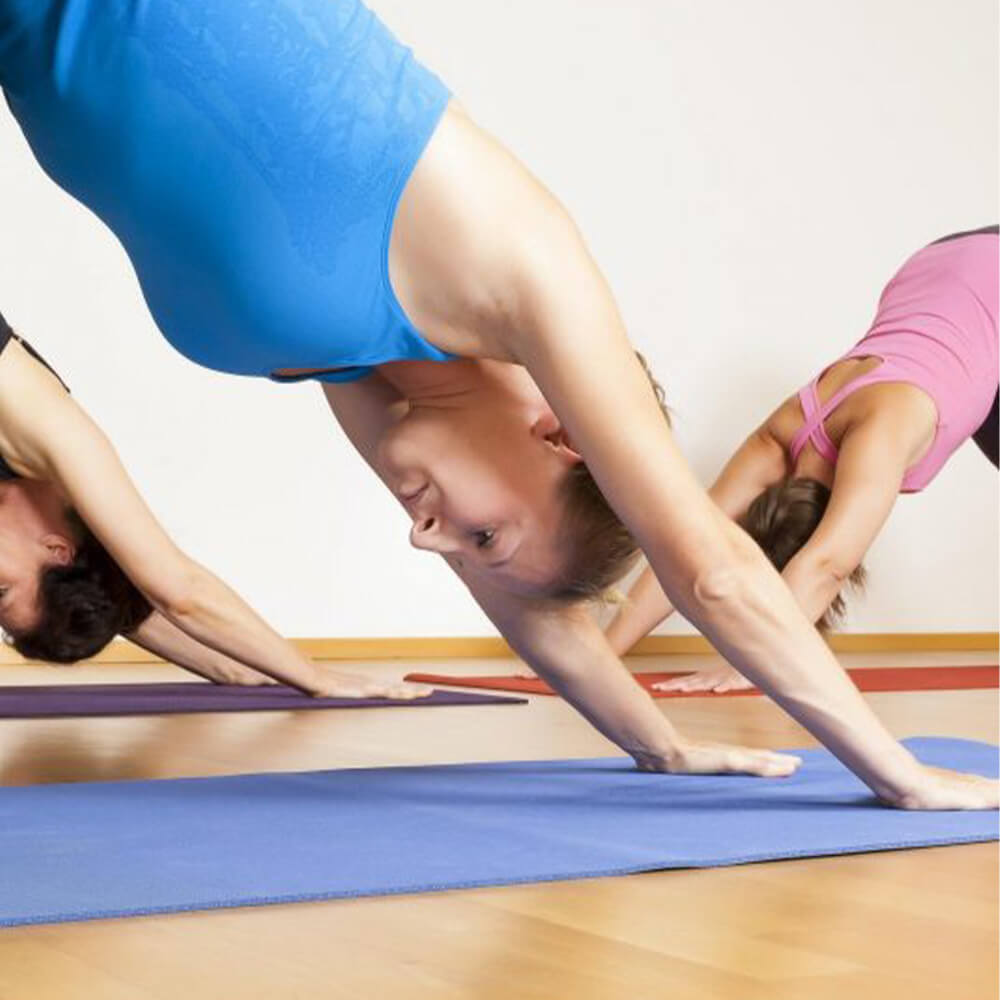 Our Services
Feeling stuck and frustrated? Yoga might be able to help you feel more at peace with your body and mind.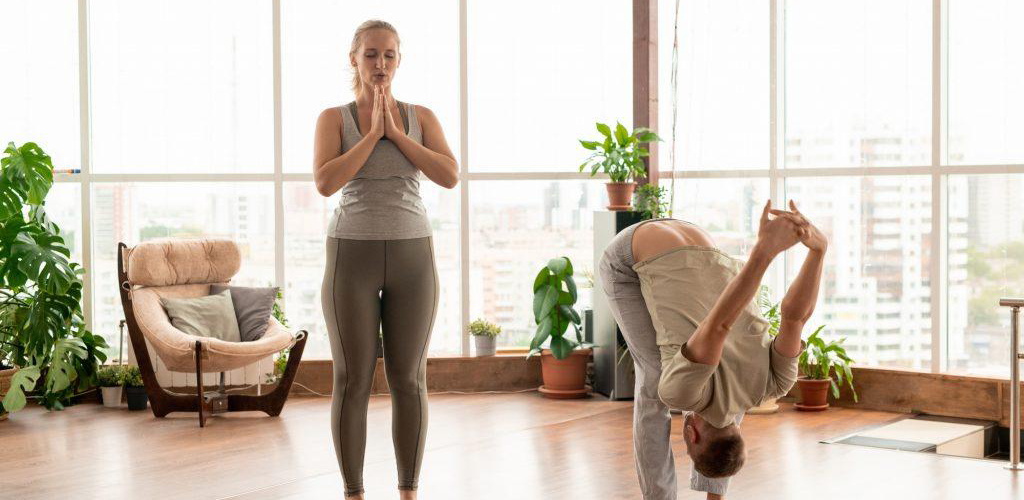 Yoga has been shown to improve mental well-being and reduce the risk of psychological distress and depression (Priyanka & Rasania, 2021). Also, yoga promotes relaxation by reducing sympathetic activity and slowing heart rate (Vempati & Telles, 2002). Moreover, yoga helps individuals improve resilience, mood, and self-regulation skills concerning emotions and stress (Hagen & Nayar, 2014).
References
Semetsky, I. (2005). Integrating Tarot readings into counselling and psychotherapy. Spirituality and Health International, 6(2), 81–94.
Priyanka, & Rasania, S. K. (2021). A cross-sectional study of mental well-being with yoga and meditation practice during the COVID-19 pandemic. Journal of Family Medicine and Primary Care, 10(4), 1576.
Vempati, R. P., & Telles, S. (2002). Yoga-based guided relaxation reduces sympathetic activity judged from baseline levels. Psychological reports, 90(2), 487-494. https://doi.org/10.2466/pr0.2002.90.2.487
Hagen, I., & Nayar, U. S. (2014). Yoga for children and young people's mental health and well-being: research review and reflections on the mental health potentials of yoga. Frontiers in psychiatry, 5, 35. https://doi.org/10.3389/fpsyt.2014.00035
Ann, I. S., & Bae, M. (2017). Analysis of the singing bowl's sound. The Journal of the Acoustical Society of America, 142(4), 2613-2613. https://doi.org/10.1121/1.5014571
Hassan, H., Murat, Z. H., Ross, V., & Buniyamin, N. (2012). A preliminary study on the effects of music on human brainwaves. 2012 International Conference on Control, Automation and Information Sciences (ICCAIS), 176-180.
Hohashi, N., Araki, D., Nakamae, H., & Motoda, N. (2004). Psychosomatic effects of healing music compared with noise: From changes in brain waves, systolic blood pressure and pulse rate, and multiple moods as biological indicators. Japanese Journal of Health and Human Ecology, 70(4), 134-145.
Goldsby, T. L., Goldsby, M. E., McWalters, M., & Mills, P. J. (2022). Sound Healing: Mood, Emotional, and Spiritual Well-Being Interrelationships. Religions, 13(2), 123. https://doi.org/10.3390/rel13020123
Visit Us For In-Person Sessions
Make an appointment for a therapy session in Petaling Jaya.
FAQ
Frequently Ask Questions
Because of its concentration on mind and body integration, yoga therapy is also used to address many physical health issues. It has been effectively used to treat back pain, heart conditions, asthma, chronic fatigue, hypertension, multiple sclerosis, and side effects of chemotherapy.
Yoga is an ancient practice of harmonizing the body with the mind and breath using physical poses, breathing exercises and meditation. Yoga therapy is a process of empowering individuals to progress toward improved health and well being through the application of the teachings and practices of yoga.
Schedule a Therapy Session Now
We're just a call away to get started with a tailor-made counselling session exclusively for your wellness.
Online Therapy Available for Locations
Outside Klang Valley
We aspire to break through all the stigmas attached to mental health and counseling. Feel Free to contact us by clicking the below button. We are ready to consulting you according to your problems.