Flexibility And Range Of Motion
We help you exercise the ability of your joints and muscles to move freely through their functional range of motion.
Strength And Muscle Endurance
We help you build Muscular strength which helps you with the amount of force you can put out or the amount of weight you can lift. Muscular endurance is how many times you can move that weight without getting exhausted.
Balance, Coordination, & Agility
We help you regain your Balance and enhance your body's ability to share an even distribution of weight and energy all throughout the body.
We Make You See The Results And Become Consistent With Your Fitness Regime.
---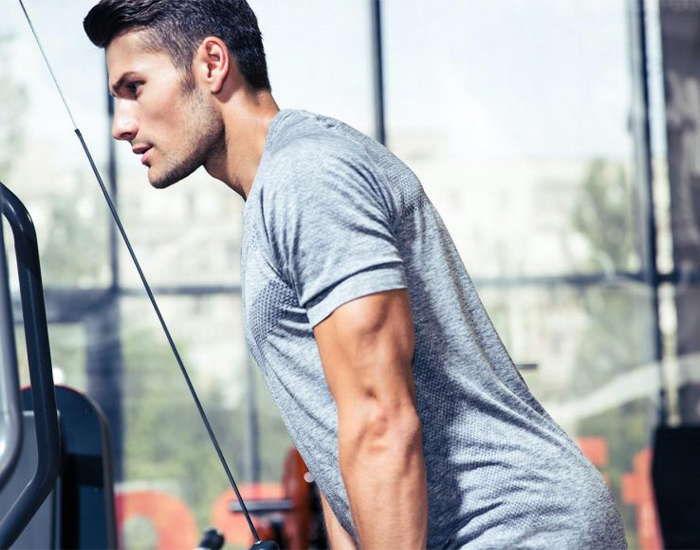 Online Fitness Therapy Trainer
Feeling overwhelmed by the number of gyms and fitness therapy classes available, not knowing where to go or how to pick? You know you need to exercise more regularly, your body is aching for it. Join our virtual fitness training session today to give birth to your transformed self.
Visit Us For In-Person Sessions
Make an appointment for a therapy session in Petaling Jaya.
FAQ
Frequently Ask Questions
An exercise therapist works with you on a daily basis to create a roster of exercises that prioritizes stretching and strengthening. They ensure you are performing the prescribed exercises and stretches correctly.
Psychological fitness is defined as the integration and optimization of mental, emotional, and behavioral abilities and capacities to optimize performance and strengthen the resilience of warfighters.
Helps deal with depression and anxiety.
Exercise is a scientifically proven mood booster.
Increased self-esteem.
Better sleep.
Schedule a Therapy Session Now
We're just a call away to get started with a tailor-made counselling session exclusively for your wellness.
Online Therapy Available for Locations
Outside Klang Valley
We aspire to break through all the stigmas attached to mental health and counseling. Feel Free to contact us by clicking the below button. We are ready to consulting you according to your problems.