About Our Service
We help ease child's fear and anxiety by normalising the child therapy experience.
We do this through therapeutic play and immense emotional support. We work closely with your child to address his/her developmental and psychosocial needs. Since play is an important part of children's lives, child life specialists use play in many ways to help children cope.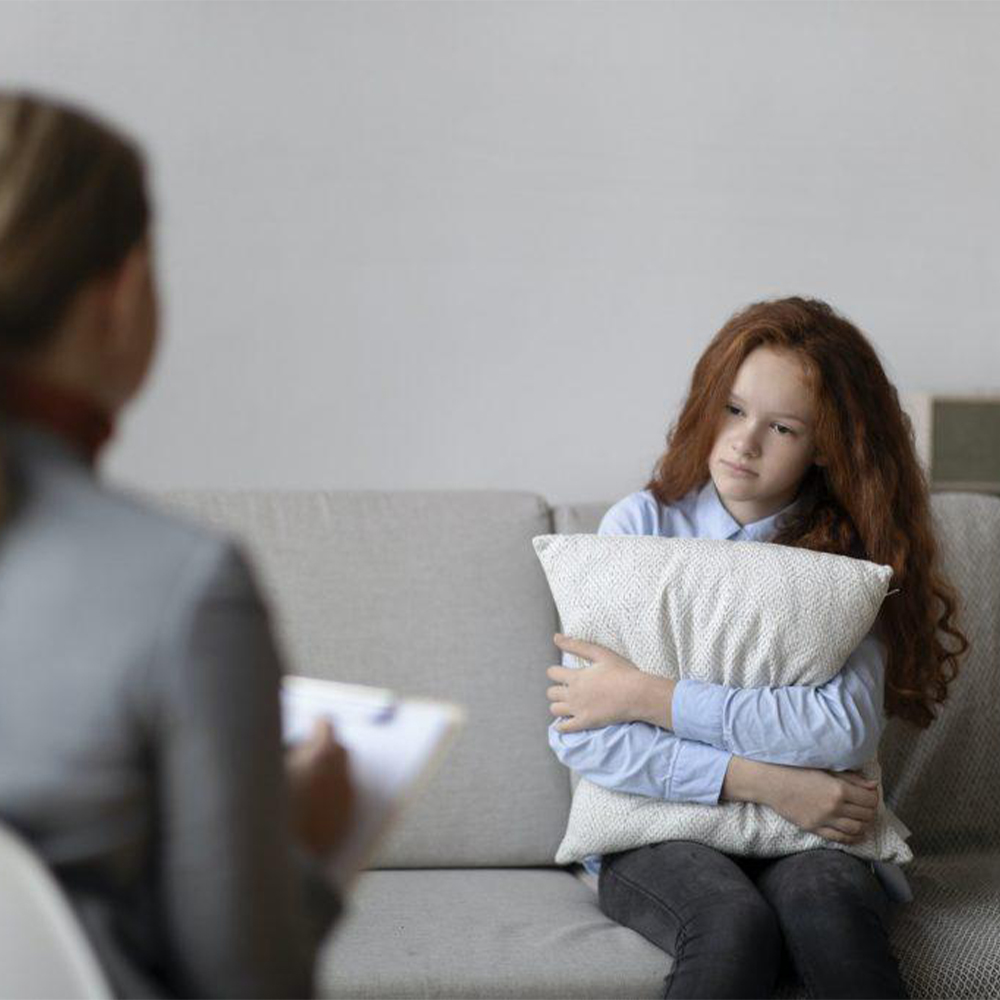 What We Offer
We help your child cope with the challenges of hospitalisation, illness and different abilities.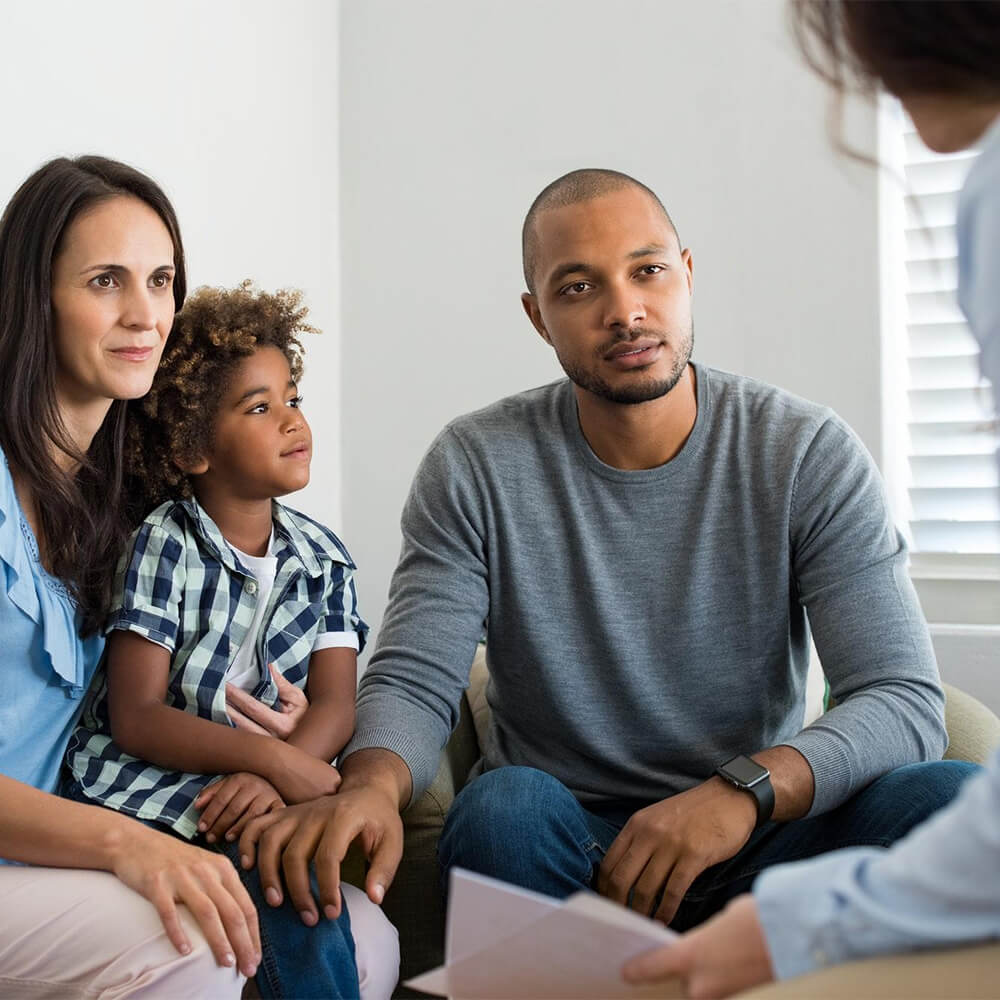 Why Choose Us
We provide affordable child psycholohgist services.
Hearing and solving your child's concerns is our top most priority. We offer you our child therapy services at affordable prices so that your child doesn't have to compromise on his/her holistic well-being and pay a price for it in future.
Our child psychologist can help your child overcome trauma of parents' separation, a loss in the family, mood swings, ADHD, learning disabilities and more.
Visit Us For In-Person Sessions
Make an appointment for a therapy session in Petaling Jaya.
FAQ
Frequently Ask Questions
Key Difference: A pediatrician refers to a physician who provides medical care to the children and infants. On the other hand, a child specialist refers to a mental health practitioner who provides mental therapy to children whose parents are involved in separation and divorce procedures.
The job of a paediatrician is to monitor growth and development, prevent problems, as well as to diagnose and treat a wide variety of illnesses or injuries of children and explain test results or prescribed treatments to their parents or guardians.
Knowledge of behavior and development.
Leadership.
Good communication.
Knowledge and understanding of group dynamics and its principles.
Ability to organize.
Schedule a Therapy Session Now
We're just a call away to get started with a tailor-made counselling session exclusively for your wellness.
Online Therapy Available for Locations
Outside Klang Valley
We aspire to break through all the stigmas attached to mental health and counseling. Feel Free to contact us by clicking the below button. We are ready to consulting you according to your problems.