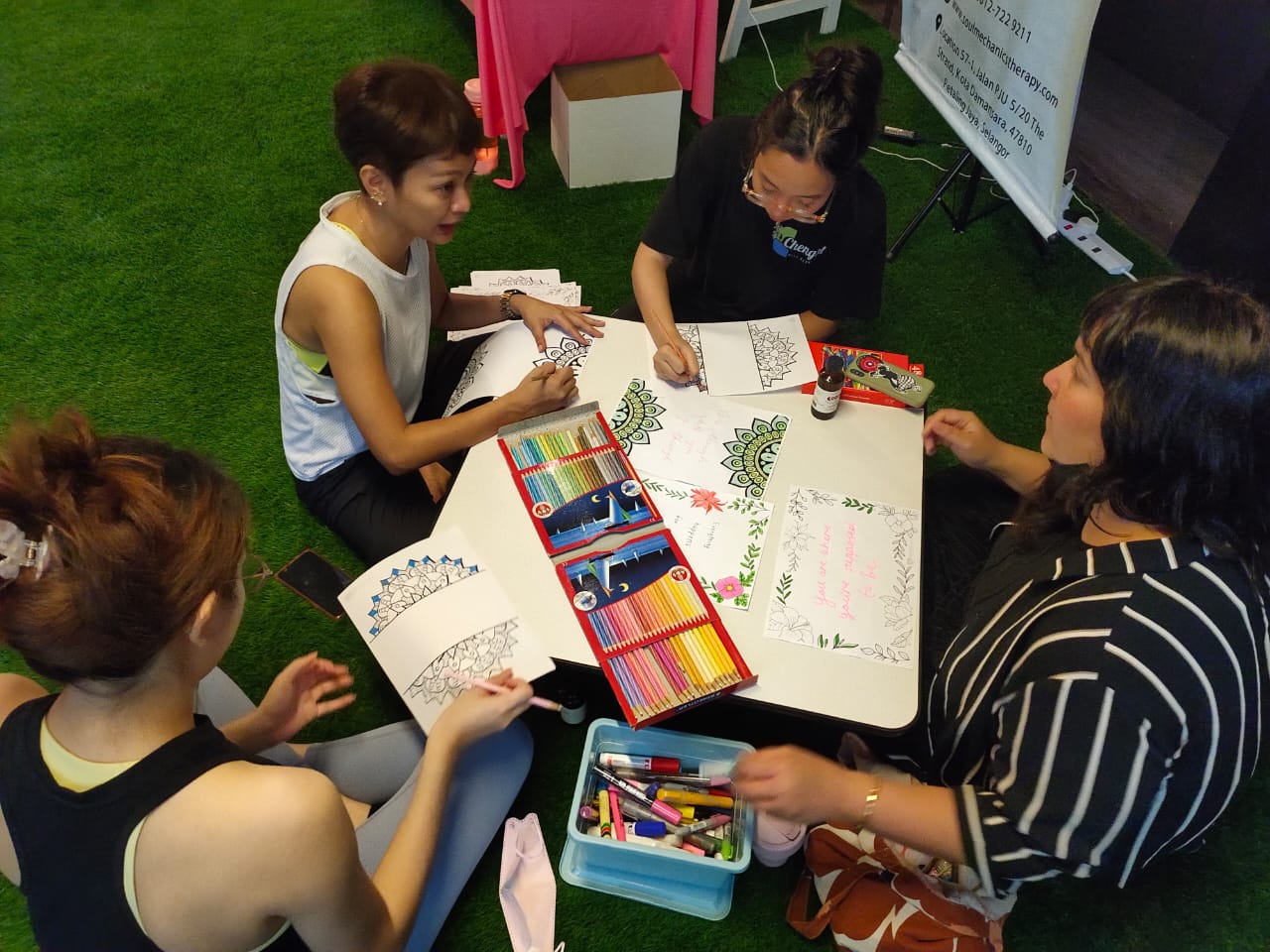 Art therapists use art to help patients interpret, express, and resolve their emotions and thoughts. Clients work with an art therapist to explore their emotions, understand conflicts or feelings that are causing them distress, and use art to help them find resolutions to those issues.
At Soul Mechanics Therapy Centre, art therapy supplements therapy sessions. Your therapist will discuss this before scheduling a session with the art therapist.
Soul Mechanics Therapy Centre uses a holistic approach to helping our clients. As such, we aspire to expand our services to support clients' mental health needs. To cater to our client's physical, social, emotional and spiritual well-being, we have included yoga, sound healing, and tarot reading as additional recreational services to interested clients. However, these services are never part of the treatment plan for our clients seeking Counseling or psychotherapy services unless clients request to explore the services.
What is art therapy? How is it a worthwhile investment? Does art therapy really work?
The answer is a resounding yes! Art therapy can have a powerful therapeutic effect on people's emotions. People who practice art therapy express their feelings through art, making them easier to understand and cope with. As an increasing number of individuals, families and communities are seeking effective arts-integrated mental health services, the need for qualified professionals to administer these mental health services has never been higher.
We invite you to explore our website to learn more about the field of art therapist and the vast array of opportunities available to improve mental health through this rewarding field.
How it works
Procedure of Art Therapy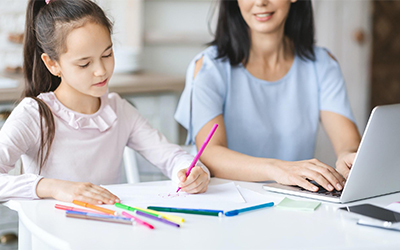 Pre-Art Making
The first stage of the art therapy session entails assessing your client.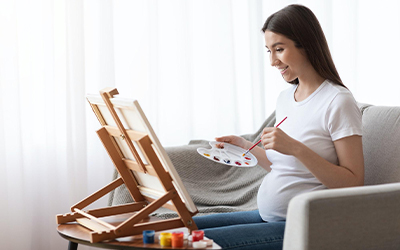 Art Making
When considering an art activity, there are 3 main elements to consider: Art medium, Theme and Process.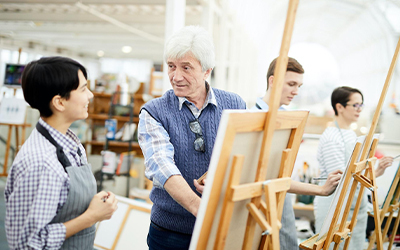 Post Art Making
This stage will begin a verbal discussion of how your client feels about their creation and can provide a way for your client to summarise their thoughts and feelings.
欢迎造访我们的面对面会议
Make an appointment for a therapy session in Petaling Jaya.
FAQ
常见问题
Art therapy improves the mental health of people who are dealing with addictions, anxiety, attention disorders, grief and loss, dementia, depression, eating disorders, physical illness, PTSD, trauma, relationship issues and much more.
Art therapists often use psychological, spiritual, and artistic theories in conjunction with clinical techniques to achieve the desired therapeutic outcome. The approach has proven to be beneficial even for non-verbal individuals and professional artists.
Art therapy is a psychotherapeutic treatment that uses art media as its primary form of communication. It employs visual art equipment such as clay, paper, paints, and other artistic materials to create visual forms of personal expression.